Port-to-Port
AI platform Company
Seadronix's data-driven solutions lead the way in
port-vessel connectivity and the advancement of autonomous shipping.
Prepare for a safe and responsible maritime environment future enabled by Seadronix.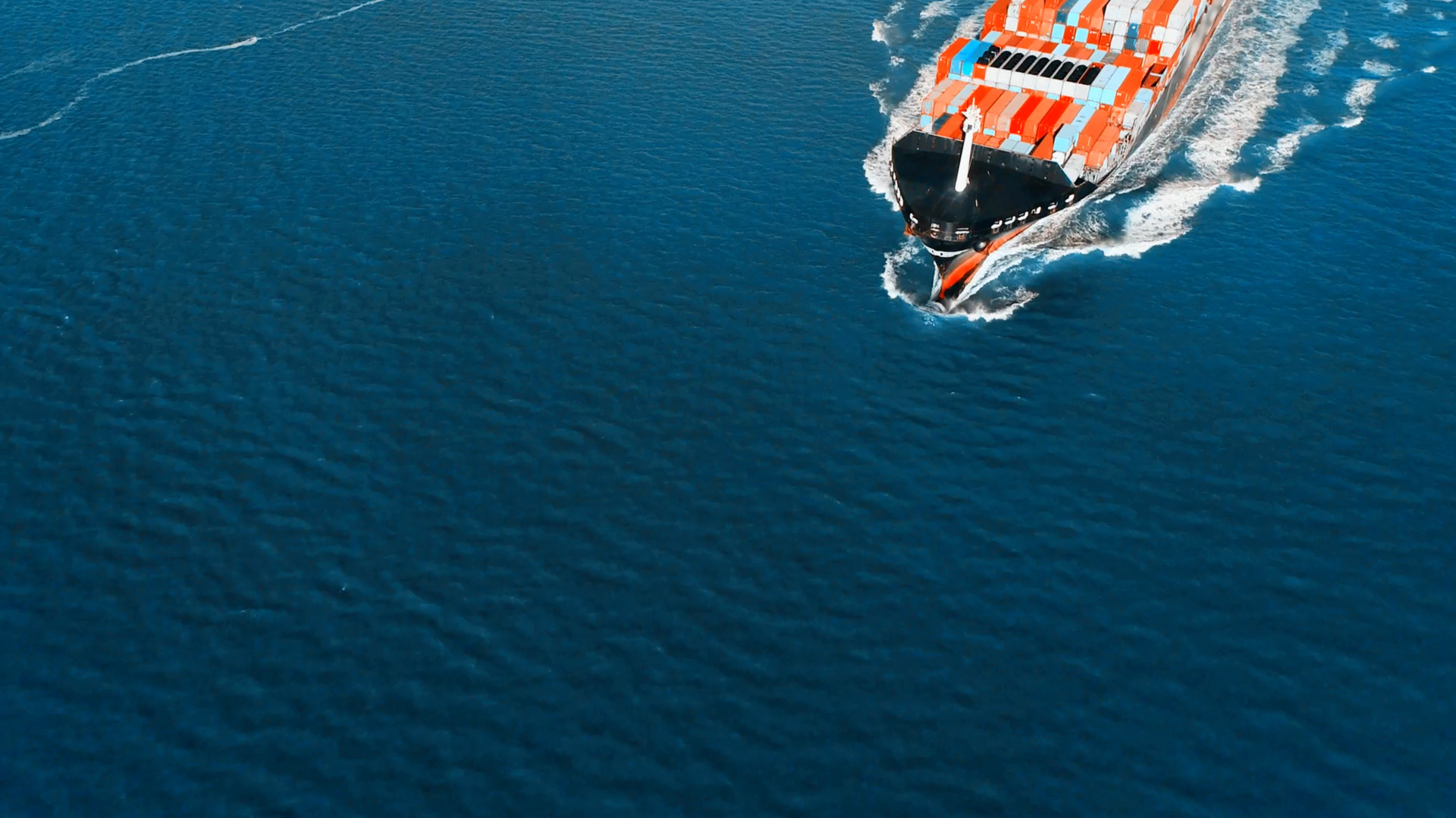 Seadronix innovates marine logistics with state-of-the-art AI technology.
We lead the way toward a safer and smarter maritime industry future by developing autonomous navigation, navigation assistance, port monitoring system, and more.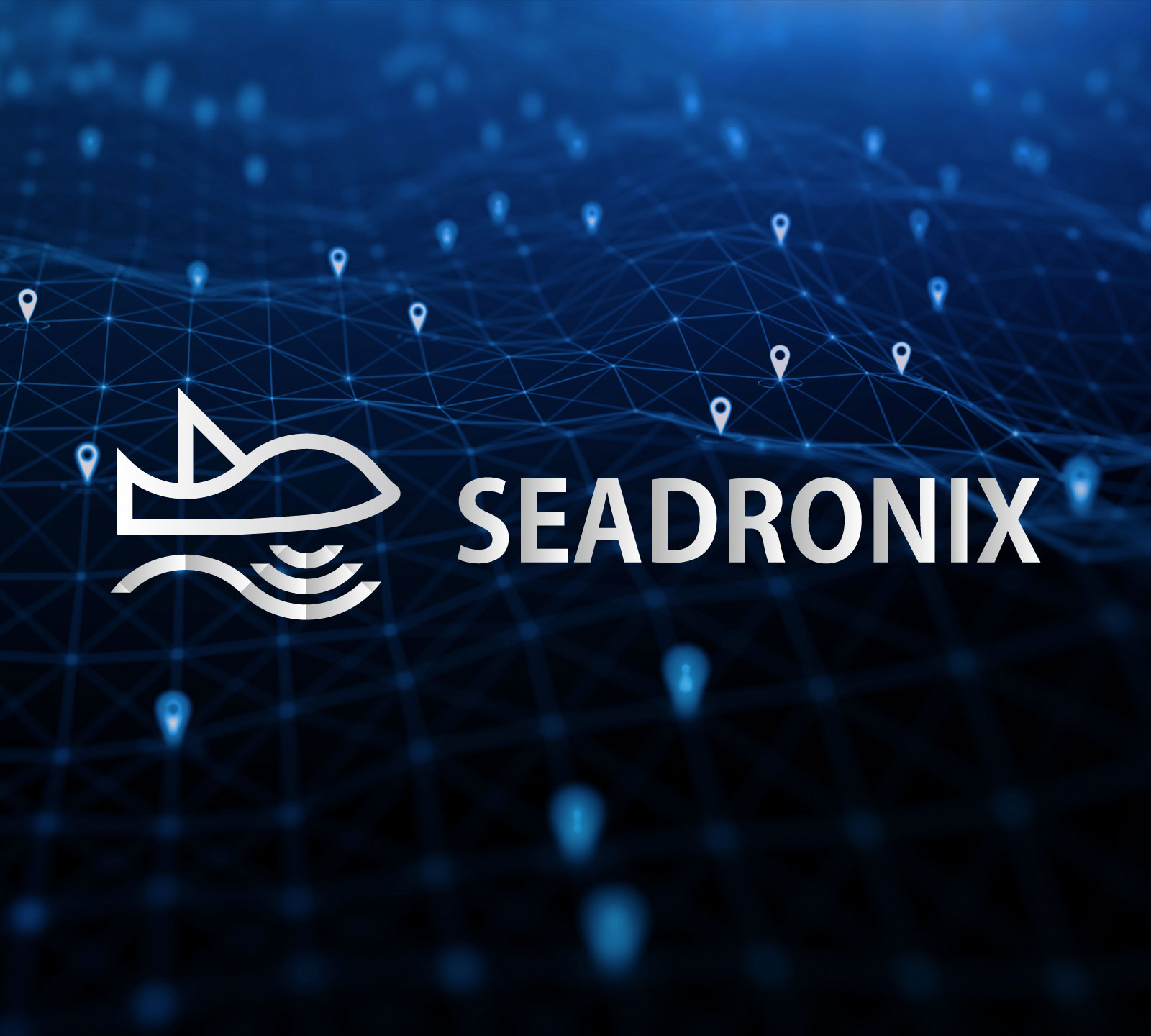 Navigation powered by artificial intelligence science - beyond what experience can offer.